Mat Alarm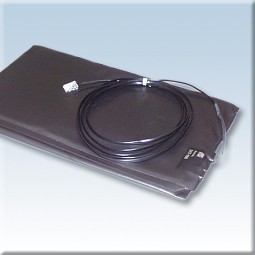 The Mat Alarm is typically used in situations where the staff want to be notified when a person moves outside a defined area. When stepping on the mat, an alarm is activated.
Classification
22 27 24 - 04
Activity monitoring systems without personal identification
The product series contains 1 product.
Product 1 of 1


Mat Alarm

Registration date

30-09-2002